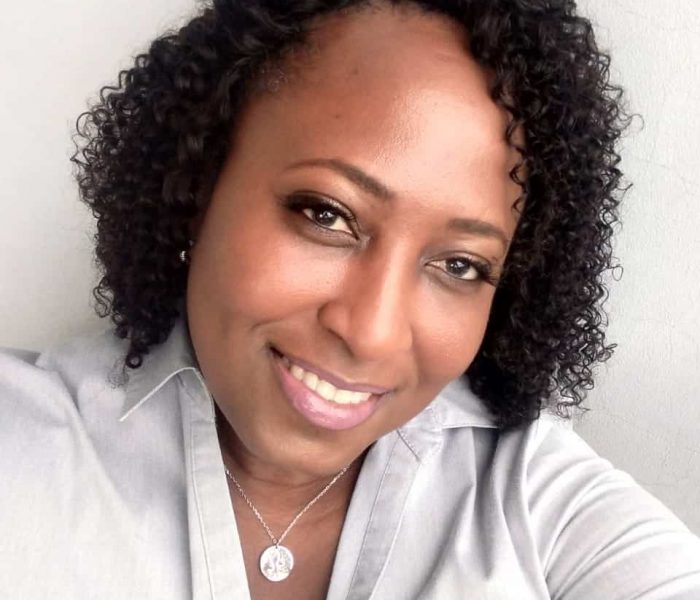 Stacie-Ann Shaw is a Jamaican architect with a passion for the fine arts. Her work is heavily inspired by life and culture in the Caribbean and colorful, contemporary folk art.
She initially honed her skills in drawing, painting and craft while studying to become a registered architect. After becoming a Registered Architect, she realized just how much she loved her artistic pursuits and decided to keep working at it.
Thus, her brand and moniker, Artsy Yaadie (artistic person from "yaad" i.e. Jamaica), was born.
Stacie-Ann has exhibited her work at multiple locations in Mexico and Jamaica, including the prestigious National Gallery of Jamaica.